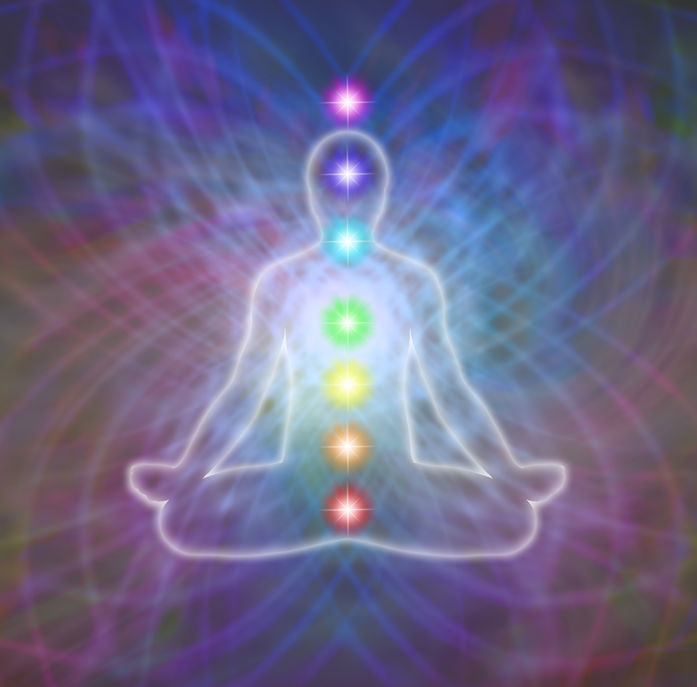 As one's awareness of life grows, the awareness of the soul also grows. Given that the soul has its essence that has a path of it own to forge, the soul needs to progress through many different and sometimes challenging experiences that will test one's resolve and connection to life. When a person reemerges into the present, like a butterfly, it had to encase itself into a cocoon or chrysalis and transform itself from caterpillar into a butterfly. At one point, the caterpillar was no more and the butterfly was not yet … the space in between represents the very intense process called Spiritual Emergence, where the self as one knows it disintegrates into nothing recognizable in order to rebuild a totally new form.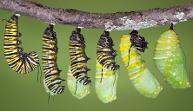 Soul ReEemergence takes and / or supports an individual through spiritual emergency and one step further into the ReEmergence stage and beyond so that the birthed butterfly can become fully fledged..
This is the most important aspect of the self because since birth, we have been conditioned to believe that when we think of ourselves, we are selfish and that selfish is bad. Then comes in the label of the self being the ego creating everlasting battles of wills. So when we believe that to be true, then we deduce that being selfless must be good. Hence deepens the imbalance.
When we recognize that having a healthy sense of Selfness is not an ego trip, but a relevant and crucial ingredient in the recipe of a complete life, we can truly embrace all that we are and to also embrace all that someone else is themselves. Through empowerment comes strength of Selfness and the greater whole. Once empowered, one cannot go back to being held back again.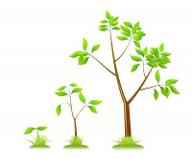 Once we have travelled a great distance and carried with us the baggages of the world and its limitations, it is always good to reconnect to the spiritual side of us. When we do so, we are rejuvenated and inspired. When we can tap into the spring of life, we are also aware of the unlimited resources available to us.
In order for one to be clear and complete in the Universe, one has to be complete within one self. Then when we connect to the greater whole, judgement is non-present and truth is constant.
Universal Clarity is achieved when one has a strong root within the self in order for the connection between the Universe and the person to be possible.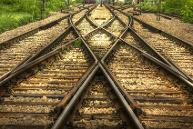 We hear people talk a lot about living one's life purpose as people are awakening to the realization that life has a bigger purpose and that they are an integral piece in the whole. Many individuals become stuck at this point because they focus on 'finding' their life purpose ie. as helpers, leaders, educators etc. Often we become stuck because of expectations, obligations and beliefs about what a life purpose is. Sometimes, we start by being on track with our purpose but over time, we loose ourselves because we get distracted and find ourselves travelling a distant unfamiliar path.
Purpose Realignment aids an individual in this life journey with an opportunity to reset back to the last point of alignment and clear away the debris of irrelevant experiences that do not correlated with one's destined lifepath. When the space is clear, our full potential is reignited and our intentions clear.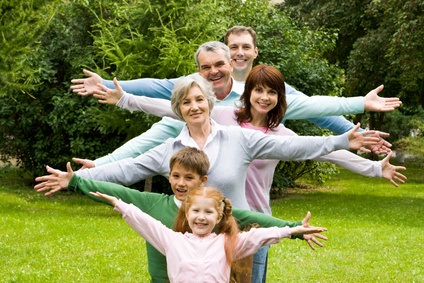 We are born into or chosen to be pat of a particular family for many reasons. But most importantly, we choose our family to help us learn the spiritual and human lessons we came here to learn. Each family carries its own blueprint that is inherited from one generation to the next generation, even in adopted individuals.
Family Systems Rebalancing allows for you to
begin to see the bigger picture of how you fit into this system
help you recognize the relevant life lessons this family has gifted you and continues to do so
how to come to a space of peace and unconditional acceptance.
how to radite your own sense of selfness in amongst the greater family connection.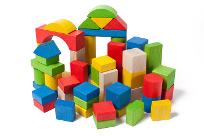 The story of our life holds the key to many answers we hold about who we are, why we are here and what we are meant to do in this lifetime. Society conditions us to perceive that life is about becoming successful and happy. This perspective distracts us from the true nature of our being here especially when we seek counseling or therapy to talk about our problems with the aim of understanding ourselves with the view of changing ourselves into better and more fulfilled citizens. However, this brings us further away from our core because it focuses on 'fixing' ourselves instead of 'being' ourselves.
With Life Analysis, we decipher the codes in the stories of the life we have had so far, to unravel the structure of our future and begin a new journey of awareness and self into a new reality. It is most valuable for people who seem to have repetitive life patterns that loops them into recreating the same life scenarios throughout their lives. It is like going to the same Shakespearian play with different actors. Through life analysis, these patterns are addressed because these outdated patterns are the problem … not ourselves.