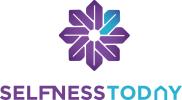 Where it all begins with you
Getting to know you:
When your conscious meets your unconscious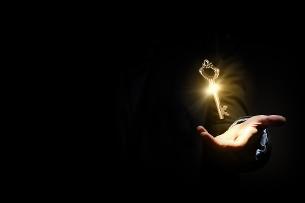 This is a full day workshop that aims to connect the conscious part of you to the unconscious part of you. The primary focus of this workshop is to help you shed the hidden unconscious drives and bring them to the fore.
In our daily life, we tend to focus on getting to know people and we spend a lot of time building meaningful relationships with other. And in doing so, we overlook ourselves and become a stranger to the self.
This workshop will help address this imbalance of interest.
You will experience awareness at a level that allows you to grow and develop much easier.




You will get to know the part of yourself that you don't usually know.




You will discover the true nature of your 'Selfness'.