NOTE to Medical practitioners and other health professionals: Pollin is available to discuss how she may be able to work with you to assist your patient to get back on track into a state of wellbeing. Please click on Referral Enquiry for options.
Over the past 15 years, Pollin has specialised in helping people overcome their experience of depression, anxiety and addictions. Pollin is experienced in working with
Pollin's background is made up of an array of therapeutic modalities including psychology, clinical hypnotherapy, counselling, psychotherapy, NLP, BodyTalk™, Psych-K™, life coaching, soul regression, Life Between Lives™ and Interactive Drawing Therapy™.
She was the President for the New Zealand Hypnotherapists Registration Board Inc 2008-1009 and is currently an active registered member.
Pollin developed a process called Re-Emergence that combines the powerful effects of hypnosis, psychotherapy and talk therapy to help people overcome issues from the past from a deeper level and she has trained counsellors, and other practitioners with this programme that clears away old and unhelpful programming, to enable clients to return back to their essential way of being and experience productive changes in their lives.
In my earlier years, I worked in the public sector assisting troubled youth and individuals released from prison transition back into life. I then moved into clinical work as a Clinical Hypnotherapist and Life Coach for more than fifteen years which allowed me to work mainly with helping people overcome depression, anxiety and addictions.
Over the past few decades, the personal development and self help arena has been thriving and persistently blossoming, providing valuable resources in the form of self help books, goal oriented success workshops, alternative therapy and healing services alongside mainstream counseling, psychotherapy and psychology practices. Up until recently, people have been able to find relief in seeking for solutions externally through these avenues, working through past traumas, while setting meaningful goals for success and happiness.
By late 2009, I became acutely aware of a strong shift in the role that therapy played in (or rather, no longer played in) an ever increasing group of people. To better align myself with these shifts, I moved-on from my role as the President of the New Zealand Hypnotherapists Registration Board Inc.
The global tide of consciousness has been changing more and more drastically as time passes; and the momentum has continued to accelerate; as more and more people began to discover that what used to work, now no longer works for them. Where therapy used to bring relief with the resolution of issues, people now find that many issues they thought had been addressed and resolved in the past are now re-emerging into their lives with new vigour. Many try returning to therapy but find that ... instead of alleviating their problems, they become more confused and often fragmented after standard therapeutic interventions.
But it was not until the end of March 2010, when I experienced a traumatic brain injury that things began to change drastically for me. Just as Jill Bolte Taylor, Donald Neale Walsch, Eben Alexander, Eleanor Longden and Tom Shadyac did, each one of them experienced a powerful journey of self discovery that shifted them into a higher state of awareness, understanding and purpose.
My journey into selfness allowed me an expanded view of the existing theories and practices held by professional therapists and practitioners of different modalities. Since then I have run public and professional presentations to explain these life changing shifts being experienced by so many people, providing relief, understanding and comfort that their journey has been one of reemerging empowerment rather than a threat of mental health. Therefore in October 2013, Selfness Today was birthed to meet the evolving needs of people experiencing these powerful life shifts in consciousness as one reemerges into one's unique ' selfness'. So, I invite you to take your place in the world because it begins with you.
At present, most psychological and emotional complaints such as depression, anxiety, panic attacks are mainly addressed with medication and referrals to therapy, however
Most people these days don't need therapy or hypnosis ... What most of us need, is to find our own sense of 'Selfness' so that we can truly liveby fulfilling our greatest potential and ultimate purpose.
Selfness Today has a vision to empower and awaken individuals to the unrivaled power and wisdom that lies within themselves. A power that allows for true freedom of the Self that far exceeds anything else external.
A client once eloquently described experiencing this shift as having a connection to an 'internal therapist' who seems to know so much, who resonates a sense of being at peace with life no matter what happens.Without having to explain much more, we both knew that we were coming close to the end of our time of working together as it was almost time for her to graduate.
As a graduate of Selfness … one responds to life in perfection. This is the only form of wellness one should aim for. I invite you to join me on the journey to your Selfness today. So, let us start to discover how great you truly are and how you can let that light in you, begin to shine out.
In Essence,
Pollin K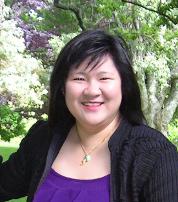 Most people,are referred to work with me once they have addressed or ruled out physical causes. Many may have tried other forms of treatments or therapies without much success.
Sometimes, you may choose to refer your patient to work with me in conjunctiion with the course of treatment from you.
Improve your life with effective hypnotherapy for a wide range of conditions...
From sleep problems to stopping smoking
When used correctly, hypnotherapy is an incredibly effective treatment and can radically improve your life.
As a trained medical professional with over 20 years experience in hypnotherapy, I am confident in treating a wide range of conditions. These include:
Drug addiction

Anxiety
Panic attacks
Fears and phobias
Post traumatic stress disorder
Depression and pessimistic thinking
Sexual/fertility problems
Smoking and other habit problems
Sleep problems - insomnia
Encopresis - Sneaky poo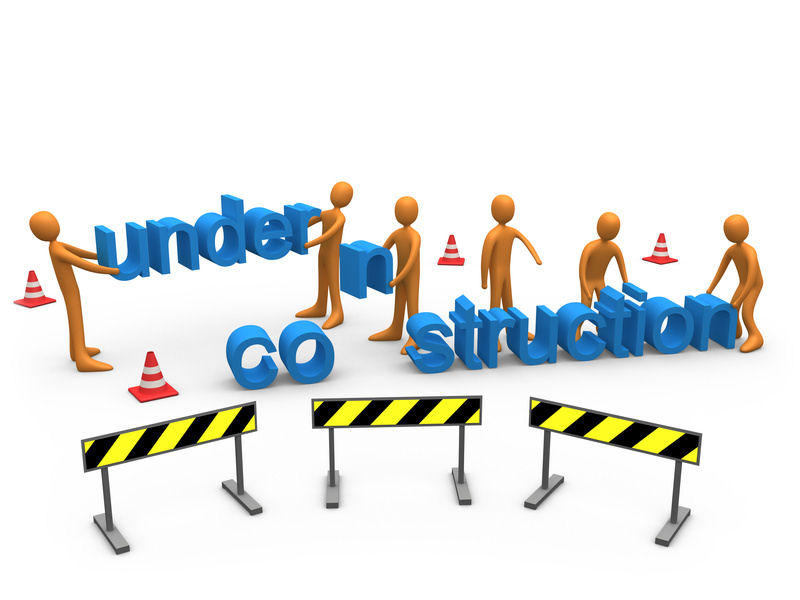 Thank you for visiting. This page is on its final stages of development. Please return in the next 48 hours to discover more about this service. We look forward to being of assistance to you.