Thank you for visiting this page.
This page is for past, present and future training events.
Please return at the end of September 2016 for further details of upcoming events in your area. We look forward to working with you.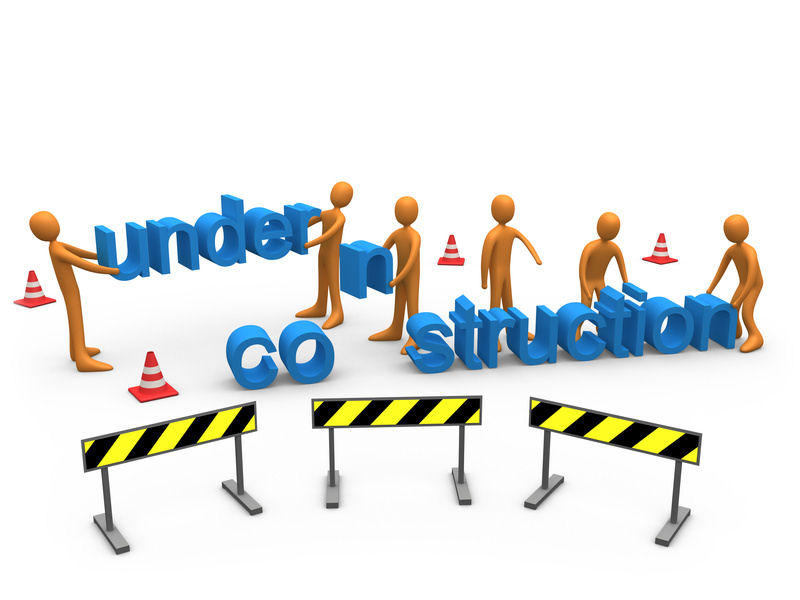 As we become clearer within ourselves, the clearer we will be around others.
________
Email us or talk to us now