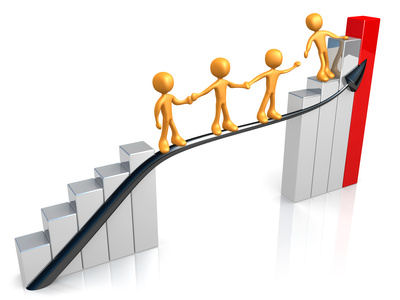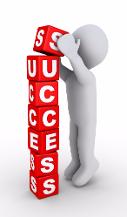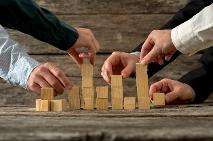 The way you see your business determines its ultimate success.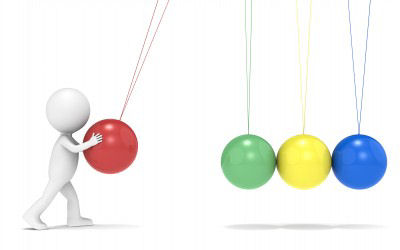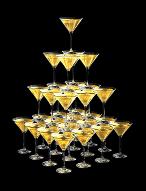 Does your work place suffer from a culture of over worked and undervalued? Is there a breakdown of communication? Are teams suffering from stress with no clear solutions on how to deal with this? Then this is your lucky day. I have been working with both sales teams and management helping to create better environments where everyone feels heard and valued. I specialise in effective communication using core NLP tools and I also teach groups about mindfulness - clinical studies have shown this to be one of the most effective tools to deal with anxiety. In this busy world we need to feel happy in all our environments. We spend a large proportion of our day at work but if the workplace no longer feels safe, then it can have some terrible long term effects on our health - this means more sick days and loss of productivity. A happy team is a productive team. Many businesses grow into dysfunctional spaces where they can lose touch with their workforce, our basic human need is to feel valued and with the ever increasing expectation to achieve KPIs cause many staff to meltdown due to stress that has not been addressed. I am not only able to facilitate wellness workshops within the business, I can also offer one-on-one coaching that can help individuals process their needs and find ways of resolving conflicts within the workplace before it reaches the point where you need to go to mediation. Working with groups of around ten people is ideal as this enables everyone to have a chance to actively participate within the group. I'm able to design custom workshops that will suit your needs, and can provide training offsite at no extra cost. If this sounds like something your business needs, please give me a call or send me an email - I'm happy to answer any questions you may have.
Are you willing to be free of your past?
Are you ready to discover who you really are?
Are you prepared to step up to your potential?
________
Email us or talk to us now
Services
To meet the needs of your business, please select from the services available.
We look forward to working with you and your team.