after Addiction - Substance abuse, Behavioural management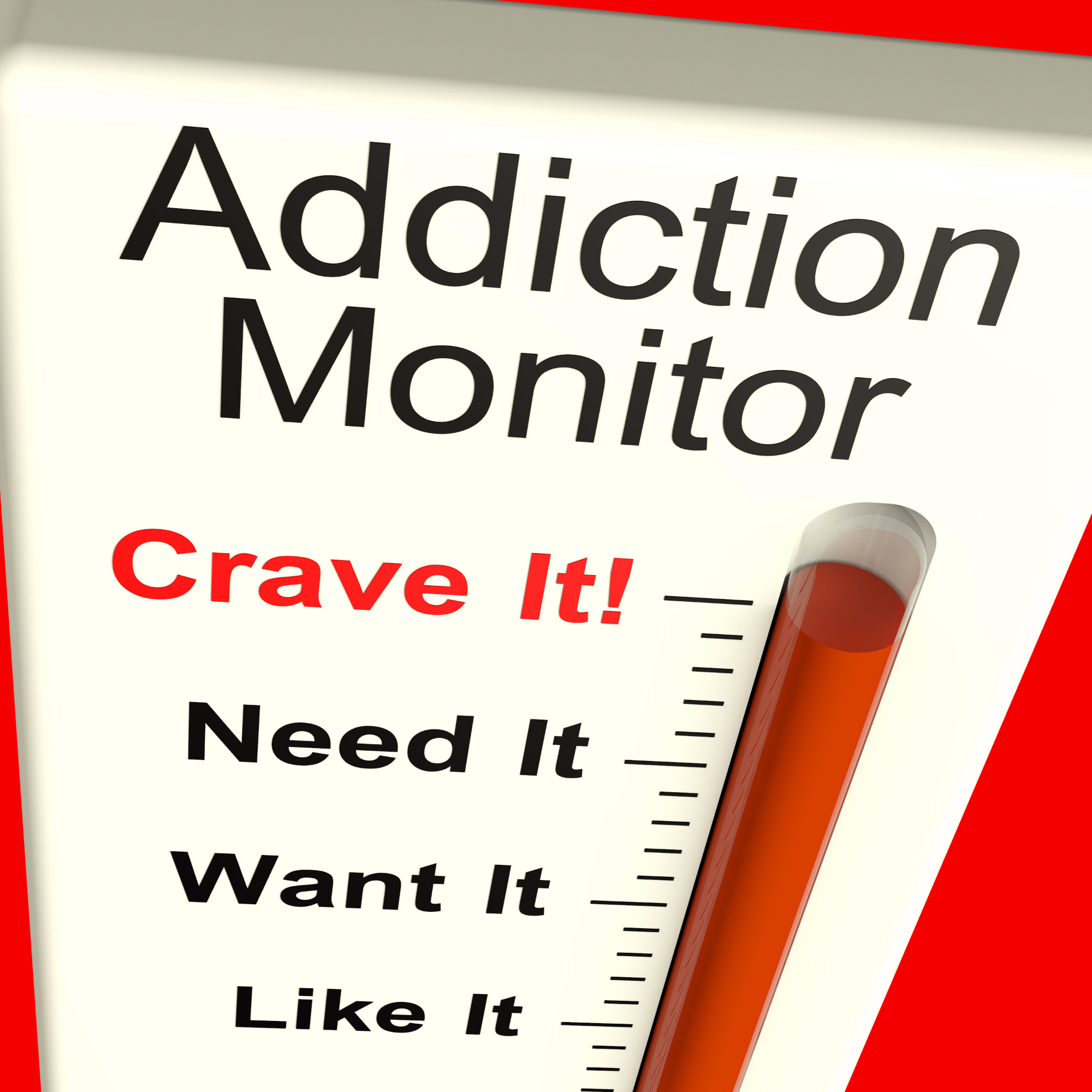 Gambling

"If something is troubling you, having a session with Pollin is definitely worth it." N.T.


Drug dependency - Addiction to P
"I went to Pollin for treatment for a few problems I was having in my life. My main concern was my addiction to P.

I felt I had no control over my life anymore and was desperate to find a solution. I had been carrying around a lot of emotional baggage and felt very lost.We got straight on to my issues the first appointment I attended.

We covered everything needed and some. I've learnt so much from Pollin about myself and understand so much more. My life has done a complete 360. I saw and felt positive changes in myself immediately.I am not only cured from my addiction but I have no desire to ever return to that way of life again. I now feel alive and fulfilled. I'm happy and back in love and smile so much more.

My first impression of Pollin was fantastic. I felt very comfortable and at ease with her. She made me feel very relaxed and I also felt a strong feeling of trust. Pollin's office became a safe place to go, I always looked forward to appointments. Pollin has a very gentle and kind way about doing things.I never thought for one moment that I would only need five appointments.

This treatment works really fast its incredible.Pollin always had a very professional approach towards me. I felt respected at all times and I found it very easy to talk to Pollin. Because of the issues I brought up, I never once felt she was judgmental.I went into my sessions with a positive attitude every time and always came out smiling. Pollin has a calm and gentle approach in therapy. I never felt any pressure and always enjoyed my sessions.I would without doubt refer anyone to Pollin. I believe in this therapy, I am proof. It really works. I would not hesitate. I think the treatment was very good value for money.

The part I like most is the time frame. I have come so far in such a little time. Five appointments to be exact.

Pollin helps you understand and have a more open mind. I would rate Pollin's practice as a 10 out of 10. I appreciate everything Pollin did to help me. I felt truly blessed to have had treatment with her.Fate led me to find Pollin's advert in my local newspaper. It has changed my life for the best. I now know I can move forward in my life towards a happier more rewarding future.

Thank you, Thank you, Thank you." S.G.
Weight management

"I feel more sure of my abilities and am moving forward into the future. You have helped me be more confident in myself. I am more aware of my eating habits and am able to regain control of them. Thanks Pollin." B.H.


Weight problem and Relationship issues

"When I first went to see Pollin, I went because I've had a problem with my weight for years, but as our sessions progressed I soon realised there was so much more involved. My weight was just a small piece of the jigsaw. I started changing things in my life and the pieces started falling into place, without even trying.At first I was a bit apprehensive and was doubting whether this treatment would help but after the second session I changed my mind. Everything has changed and improved for the better. By being true to myself. I am so excited about the future and I look forward to moving ahead. The other best thing I discovered was I found out who the real me is.Kia ora to you Pollin and God Bless." Sue