Spiritual and Selfness Coaching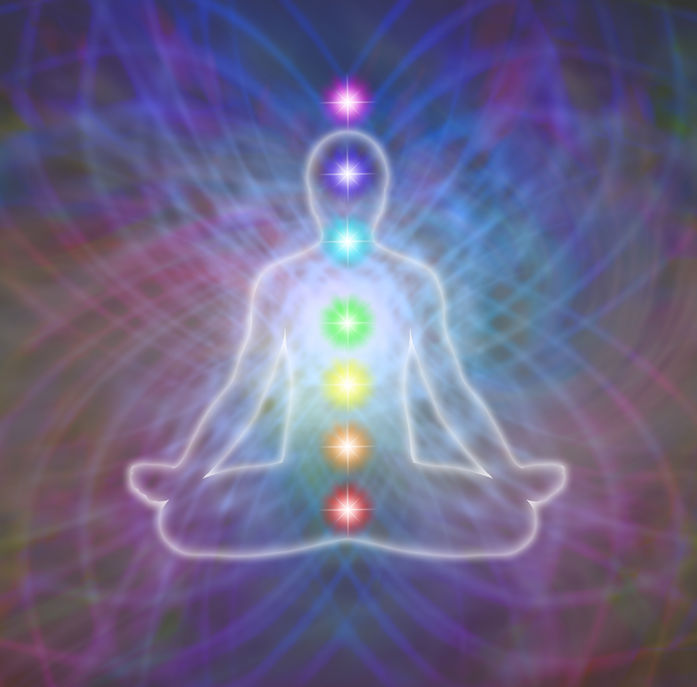 Spiritual Awakening 1
"My experience with Pollin has been incredible. She has helped me understand my awakening process.
Before her sessions I was in a state of confusion about the things that were going on in my life. After her sessions I felt calmer and reassured that everything I was going through was exactly as it was meant to be.
Now I live with the knowledge that the process of awakening is what all of humanity goes through. And realizing what your own process is, is what makes it fun.
Pollin's wisdom will always be a part of my life. Thank you Pollin." N.T. (Auckland)
Re-Emerging Selfness
"I really would like to thank Pollin for her ongoing and full support on my "Selfness" journey, through all my struggles and tantrums.
It has been a tough journey so far but thanks to her encouragement and support, I've kept on walking. And when I reach those "sunny " spots,
I'm glad I did!
Her insights and knowledge - which, at times, I doubted - are abundant and true.
Her patience and support, infinite and compassionate.
You will truly be in good and safe hands with her.
One thing I "saw " was, that most "therapies", or better, nearly all of them, do not address the root, the truth. Pollin's work does,trust me!"
M.R. (Auckland)
"I came to Pollin over a persistent feeling that something in my life was not right. I felt as though my life was looping, replaying the same events again and again, and I couldn't understand why. I was stuck looking at the past and trying repeatedly to reconcile it without success.
My sessions with Pollin were immediately effective and intensely powerful. I was not able to meet with Pollin in person, but rather attended the sessions over Skype, which was no less powerful. Even after only talking to her for the first time, things began to change.
Having had only two sessions with her, the loops I was stuck in have collapsed and my past is behind me - where it belongs! It has been an unforgettable and lasting experience that has had me finding more and more of myself, and loving every piece.
For anyone who cannot see Pollin in person, nothing is lost through having the sessions over Skype. All the changes you find yourself making are fully supported; Pollin is amazingly attentive and is always prepared to talk if there's something, however big or small, bothering you. It is a wonderful environment to make changes in and I would recommend it to anyone wanting change in their life!
Thank you so much for everything Pollin!"
K. T. (OE in Japan)