Life Balance - Wellbeing and Health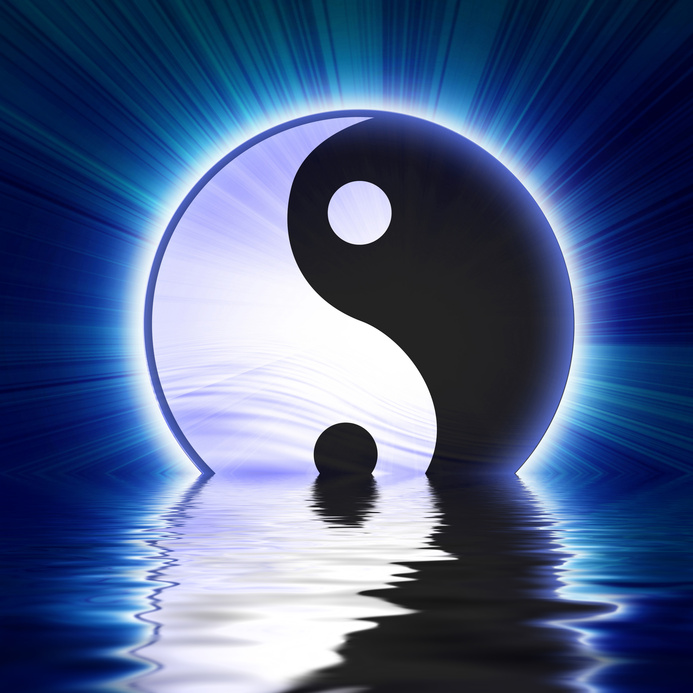 Lack of Direction in Life and Shyness

"Pollin dealt with me and my issues with care and respect. She challenged me NOT to settle for a mediocre life, but a life full of financial security, family, friends and most of all, working towards my goals and aspirations instead of living day to day in the past.

For years, I have always been a shy person with no direction in life, living day to day in fear ... until I found 'POLLIN'. My self esteem and confidence have improved. I am not just thinking about IT ... I am actually putting myself out there. I have a life plan, my future to strive for and I take pleasure in completing tasks I set out to do.

I would refer any of my friends and family to Pollin because she is a person you can trust. She won't judge you for who you are or what you have done.I would recommend Pollin to anyone who is serious in wanting to change their lives.

Pollin was always kind and considerate and never judged me. Pollin made every session warm and safe at all times.I came in to get courage and I also got direction, set life goals to be financially secure and to live a full and normal life. Thank you Pollin." John

Loss

"I don't know what it is. I feel that I can tell Pauline things that I have never told anyone else before." E.


Self sabotage. Stuck in life - emotionally, financially and mentally

"I felt very comfortable relating my confidences to Pauline. Pauline has a clever knack of getting to the heart of deep-seated problems." P.M.


Professional blockage

"Thank you for your help. I feel as if you have given me a kick start on my journey. Things are flowing well and I am again in touch with my inner self. Everything has healed and I am feeling wonderful." B.S.


Bedwetting

"Thank you so much for your help with assisting my daughter with staying dry at night. It has been very successful and we are both feeling very happy about this outcome. Thanks heaps." D.M.