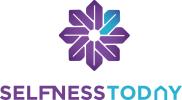 Where it all begins with you
When we can Tap into our own Balance.
We are naturally Empowered and Inspired
to discover our unique Perfection.
Only then can we achieve Excellence.
________
Email us or talk to us now
'We were all born to excel in life. Are you living your excellence?'
Life is more than searching for happiness, being free of the past, discovering who we are and stepping up to our potential.
Have you invested years of yourself ... learning about the downside and trappings of your 'ego', understanding the power of 'positive thinking', obediently practicing daily 'personal affirmations', embracing the perceived value of 'goal setting' and applying the basic principles of 'law of attraction?
And yet, you still find yourself feeling like something is missing. Perhaps even experiencing depression, anxiety, stress and/or overall dissatisfaction occasionally.
Well! You are right. There is more to life than all that and amazingly, everything is relatively simple. Come and join us!
Together we can discover exactly what you are capable of.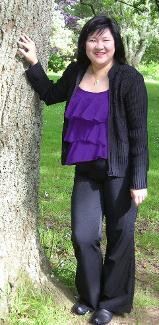 "This treatment works really fast its incredible. I have come so far in such a little time."
"Pollin is a person - not just a therapist. She changed the way I see life in so many ways.
M.E. (North Shore)
"Thank you for your help. I feel as if you have given me a kick start on my journey. Things are flowing well and I am again in touch with my inner self. Everything has healed and I am feeling wonderful."
B.S. (Auckland)
My sessions with Pollin were immediately effective and intensely powerful. I was not able to meet with Pollin in person, but rather attended the sessions over Skype, which was no less powerful. Even after only talking to her for the first time, things began to change.
K.T. (Japan)
"Making the decision to visit with Pollin has without a doubt been the most worthwhile investment I will ever make in myself."
R.S. (Auckland)
"If something is troubling you, having a session with Pollin is definitely worth it."
N.T. (North Shore)
"Her insights and knowledge are abundant and true. One thing I 'saw' was, that most 'therapies" do not address the root - the truth. Pollin's work does."
M.R. (Auckland)